Medical checkup Infant hip sonography (using the Graf method)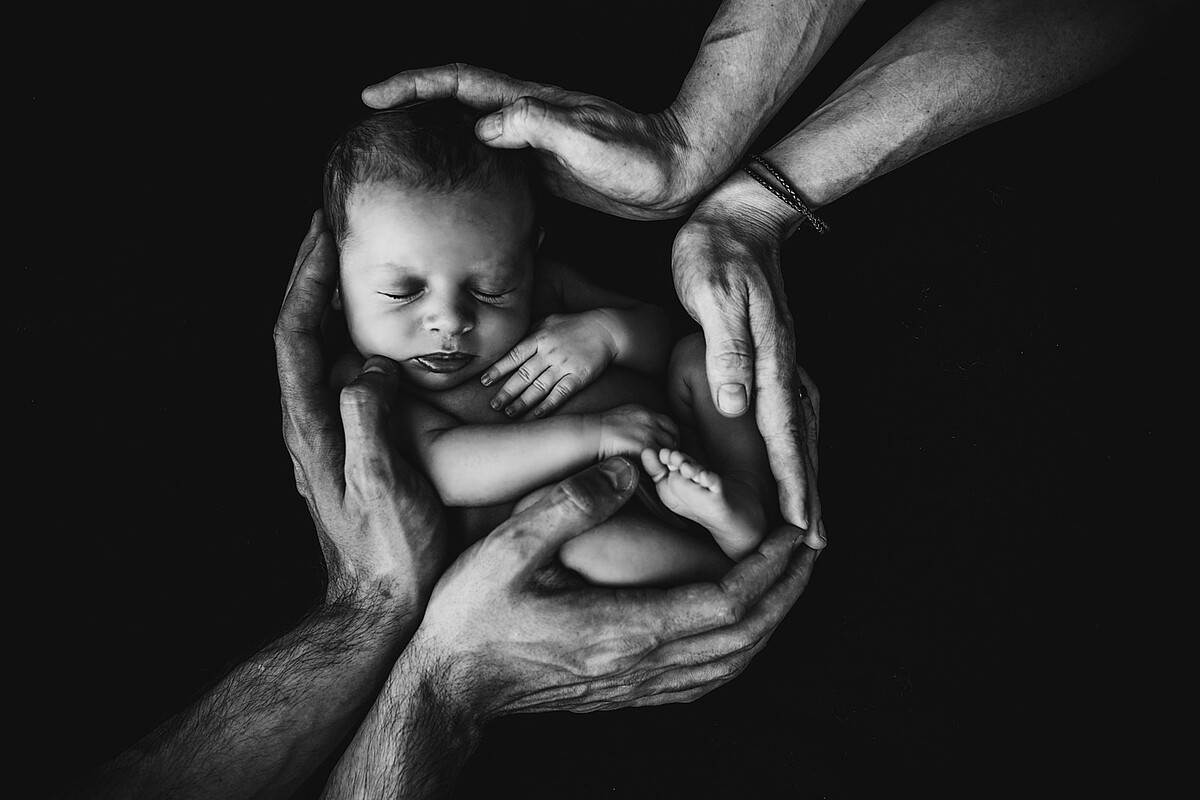 For healthy hips from day one
Ultrasound diagnostics of infant hips is a procedure that was first described in 1980 by Prof. Dr. Graf for detecting and promptly treating developmental dysplasia of the hip joint. This test is generally performed in the first weeks after birth. The procedure is absolutely painless, and there is no radiation exposure. The hip sonographic screening exam in Germany is established as an integral part of pediatric guidelines within the scope of the third preventive checkup (U3).
Dr. Eva Wörenkämper was allowed to learn this examination method from Prof. Dr. Graf personally and regularly performed it in her hospital and practice career.
Your benefits:
Developmental dysplasia of the hip joint is detected and treated early in order to avoid hip joint complications in the future.
Would you like advice?
Are you interested in further information?
Would you like a personal consultation or an appointment in our practice?
We look forward to you.