Training planning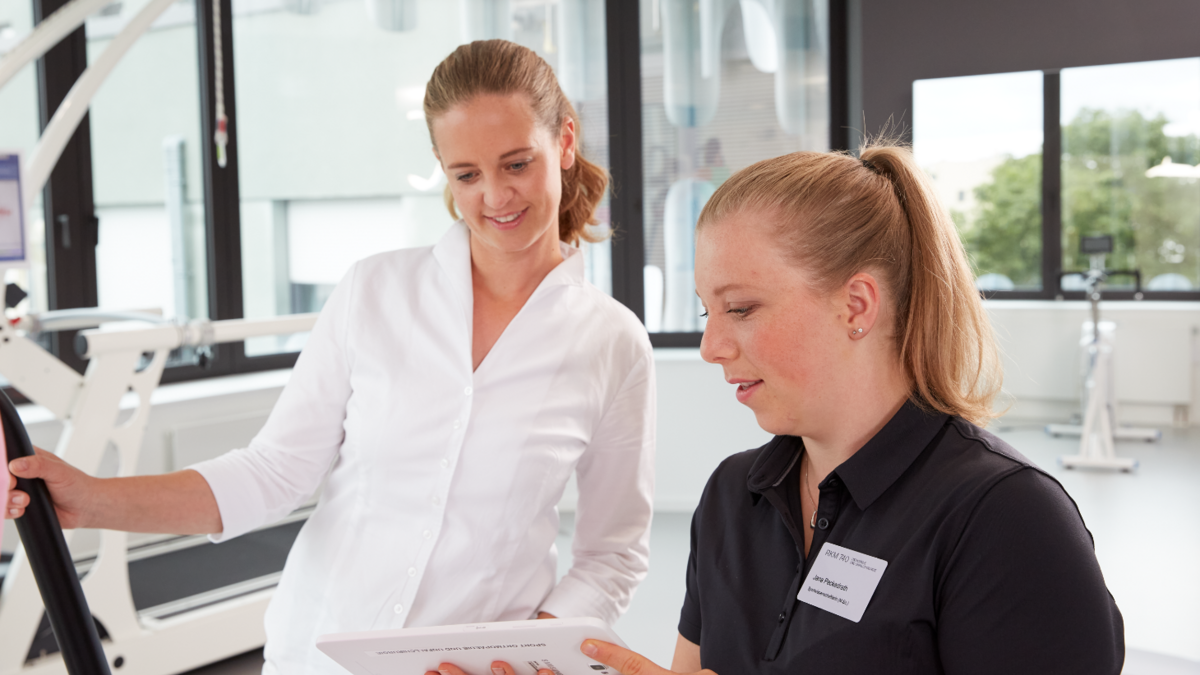 For newcomers and ambitious athletes
Varied training with the newest training methods is fun and your success becomes plannable. Specific rest days and regeneration weeks are meant to avoid excess strain. Also, with a chronic disease or an acute injury in the orthopedic-trauma surgery area, independent exercise done regularly is required for fast and complete healing and reduces the time until complete restoration is attained.
Together with our sport science department, an individual training plan will be adapted to your goals, ambitions and physical requirements.
Our practice has the most modern devices for blood lactate diagnostics and muscle function testing, as well as motion analysis.
Your benefits:
Your individual training plan will be created under the direction of sport scientists and doctors on site in our practice. You can perform your individual functional training therapy right in our premises.
Would you like advice?
Are you interested in further information?
Would you like a personal consultation or an appointment in our practice?
We look forward to you.